Priority Limousine
Please Click here for a quote
(561) 459-7123
1
Or send us an e-mail for a quote
1
1
Experience the Difference at Palm Beach Gardens Limousine. We are located in the heart of Palm Beach Gardens. Our licensed Chauffers are courteous and attentive to your needs. We are Known for Excellence in Service & Value, Palm Beach Gardens Limo wants to Make You A Client For Life.
Professionalism, Reliability, and Unmatched Value Only Through Palm Beach Gardens Limousine, owned and operated by Priority Limousine of Palm Beach County
(ask for our Ex Military/Military or Corporate Discount)
We are always 15 minutes early

We bring Perrier and Figi water on all trips

We send email confirmations for every trip

Licensed Chauffers wear suite and tie

Cars are new and clean

We meet you at the airport with a sign
We carry your luggage

We accept all major credit cards
Set the mood for your business meetings. Arrive ontime and relaxed. Give your clients the gift of luxurious travel. Our service is the perfect choice for any event. We understand success. Let our professional, polite chauffeurs provide you and your staff with first-class service.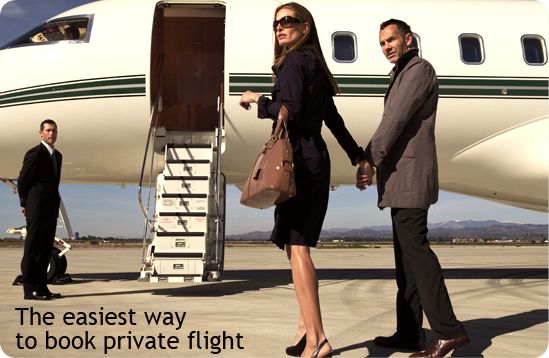 NOW PROVIDING PRIVATE JET SERVICE!
One call and you are on your way!
Call today: 561-459-7123
Testimonials
The driver/owner was Robert Brown and apart from the fact that he is an ex-military man who has set-up his own business, I found that he provided a calm and polite service with the obvious attention to detail that his military training taught him. His car was immaculate and despite being a young man, he maintained a very balanced and mature rapport throughout the journey.
If you ever need the services of a vehicle hire company that reflects high quality and safety, I would strongly advise that you contact Robert and judge his qualities for yourself.
Dear Robert,
PLEASE PLEASE forgive me for not thanking you much sooner. I am the best thank you note person and you beat me to it. I am also usually quick to respond to emails and compliment but with the new 2 week baby and ZERO sleep I am not super women like I used to be for now..
My in laws have been bragging about you to EVERYONE and for that I can not thank you enough. They was SOOO impressed by you and just adored you to pieces. I really cant thank you enough for your service, on time, professional, fun, and so much more. Please use me as a reference in the future if needed and I will be sure to refer and utilze you as well for myself and others.
You are wonderful and thank you sooo very much. Look fowrad to meeting you one day.
Sincerely,
Heather Howell